Why should you consider the Shannon Agency to handle your insurance needs?
Tim Shannon has been in the insurance business since 1977; with offices in Simi Valley and Pasadena, he is convenient to all of Los Angeles and Ventura County! Beginning his career in Corporate and achieving success in Field Management positions, Tim opened his agency in 2005. As an insurance professional for many years, Tim understands what is truly important about insurance, and that is the coverage you have in place at the time you need it! With a comprehensive review you can find out whether you are properly protected in order to give you peace of mind! Tim would welcome you to stop by his office or he can come to your home or office to review what type of protection you, your family and your business may need!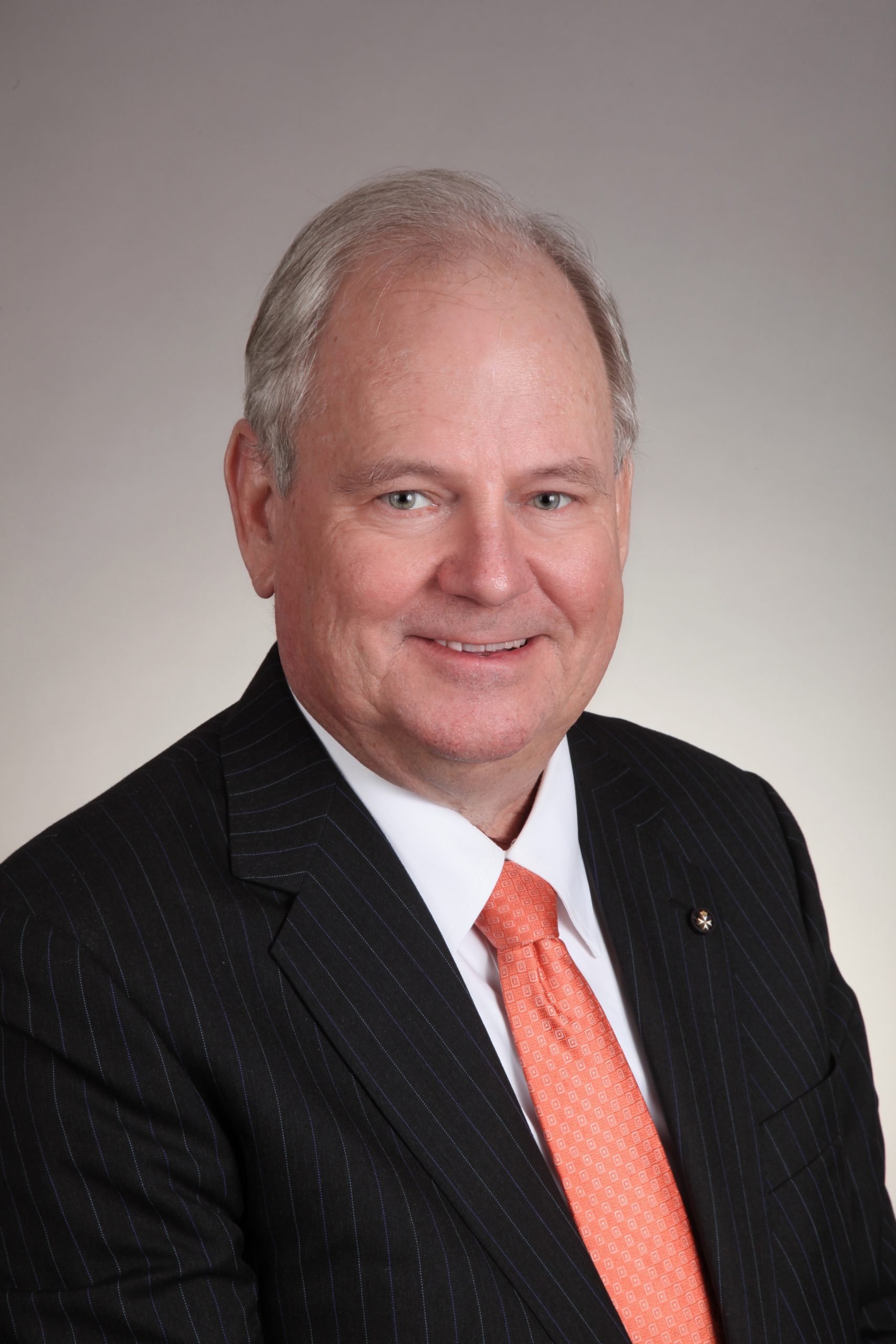 John C. Tyler and Thomas E. Leavey are the co founders of Farmers Insurance which sold its first policy in 1928.
In addition to serving in the insurance industry for the past 44 years, Tim has also given back to the communities in which the Agency is active. Tim currently serves as the President of the Order of Malta Mobile Ministries, Inc. whose mission is to serve the poor and the sick, and is the Hospitaller and Executive Board Member for the Order of Malta, Los Angeles location. Tim serves on the Adventist Health-Simi Valley Hospital Board of Governors and is Chair of its Community Well-Being Committee. From 2004 through 2010 Tim served as Planning Commissioner for the City of Simi Valley and as the Chair of the Commission in 2007 and 2008. Tim also is a past president of the Simi Valley Police Foundation and recipient of that organizations Founder's Award in 2008. Tim served as President of the Simi Valley Chamber of Commerce in 2000, served two terms on the Board of Director's, the last ending in 2017 and was named the Simi Valley Chamber of Commerce Business Person of the Year in 2003 and awarded the Strathearn Lifetime Achievement Award in 2011 . He served as the founding Chair of the Simi Valley Community Foundation and recipient of that organizations Humanitarian Award in 2014, past president of the Boys and Girls Club of Simi Valley and past Chair of the Leadership Simi Valley Alumni Association. Tim additionally served as President of the Rotary Club of Simi Sunrise and was Chair of that organization's largest annual fundraiser, The Cajun and Creole Music Festival.
Sherri Havercroft
Sherri has a long association with Farmers Insurance, working in corporate as a policy service supervisor in both Los Angeles, CA and Austin, TX. Sherri has been with our agency since 2016 and handles customer inquires, payments, policy processing etc. Sherri is fully licensed by the State of California Department of Insurance in Property and Casualty Insurance  since 2011. Sherri is located in our Simi Valley office.
Kathi Proano
Kathi has been with our agency since 2013 and handles customer inquires, communicates with clients about their payments making sure nothing slips through the cracks, policy processing etc. Kathi worked for the long standing & successful Larson/Rasmussen agencies before she came to work with us.  She has a very long standing relationship with our clients who are very appreciative of her efforts.
Kathi is located in our Pasadena office.
Call, e-mail or stop by to get a free coverage review of your existing insurance policies, you''ll be glad you did!