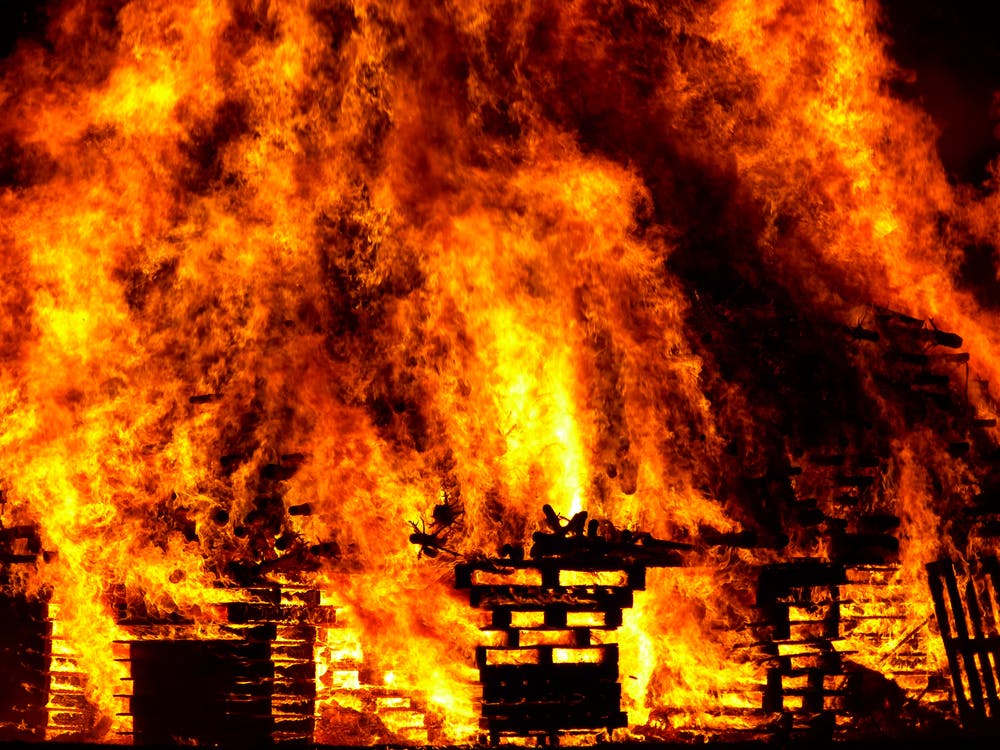 A fire sweeps through your property; You open your door and find that burglars have trashed your home; your car gets sideswiped by a hit and run driver miles away from home. You're confused and panicked. What do you do?
Whether you're at home or miles away, your first step should be to call Farmers' HelpPoint service. We're here to help you through your crisis at the moment you need help the most, 24 hours a day, seven days a week, 365 days a year. All you have to do is call.
1 (800) HelpPoint – (800) 435-7764.
Para nuestros clients de habla hispana, llamada:
1 (877) Reclamo – (877) 732-5266
When some of those other insurance companies are promising to pay your claim, HelpPoint does more than simply put a check in the mail. Farmers provides you with trained people who can help you deal with the initial shock that inevitably follows a crisis. We do more than just file your claim; we help you regain peace of mind.
After all, isn't that what you pay for?
The Farmers Insurance Group HelpPoint® claims call center has just been recognized for providing "An Outstanding Customer Service Experience" by J.D. Power and Associates for call center operation customer satisfaction excellence under the J.D. Power and Associates Certified Call Center Program.SM This distinction acknowledges a strong commitment by the HelpPoint claims call center operation to provide an outstanding customer service experience. The Farmers Insurance Group HelpPoint claims call center is the Property and Casualty Insurance industry's first call center to receive this recognition.
We have our own claims team and they deliver fast, fair and friendly service to our clients. Our team is second to none. We hope you'll never need them, but if you do, you'll be happy you are with Farmers!