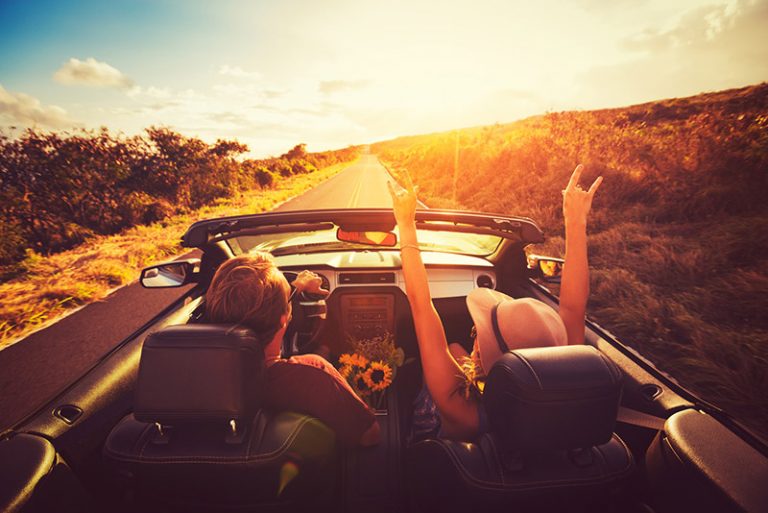 There are many different types of auto insurance coverages for you to choose from. Do you want Original Equipment Manufacturer Replacement (OEM) Parts? With our Farmers Smart Plan Automobile Policy, we can provide you with many additional coverage choices including FULL replacement cost of a new vehicle model within the first year of ownership. Click on the Request a Quote link to find out why Farmers is a leader in the Auto Insurance Industry.
At the Shannon Agency, we can tailor a policy for your automobile as well as your recreational vehicles to fit your needs.
Why Should You Insure Your
Automobile and Home With Farmers?
Need a professional business consultation? Let's discuss your case!